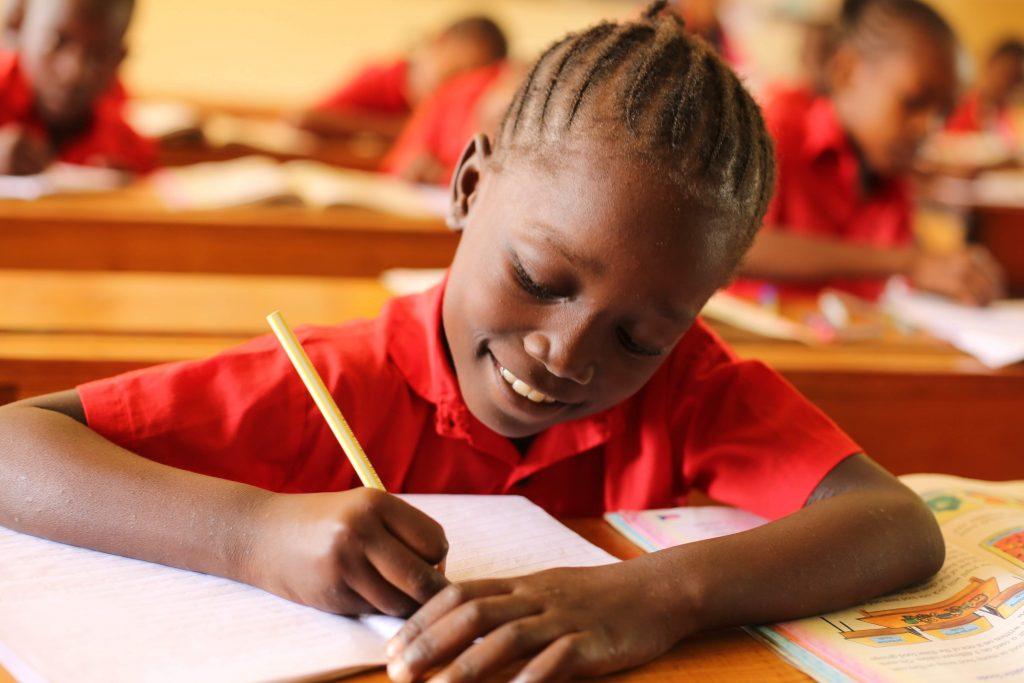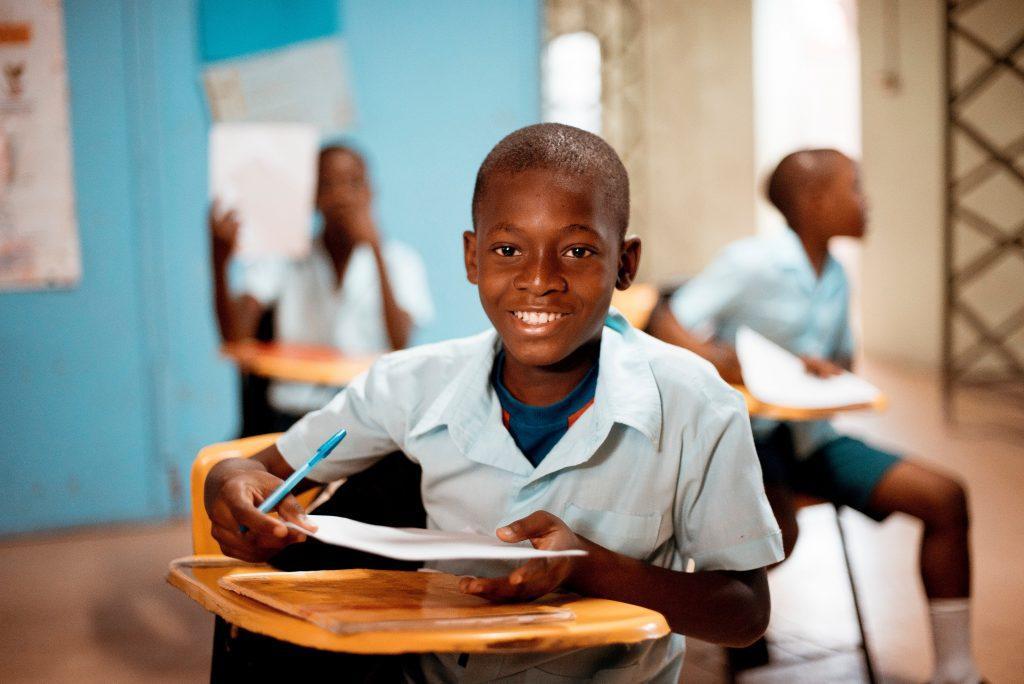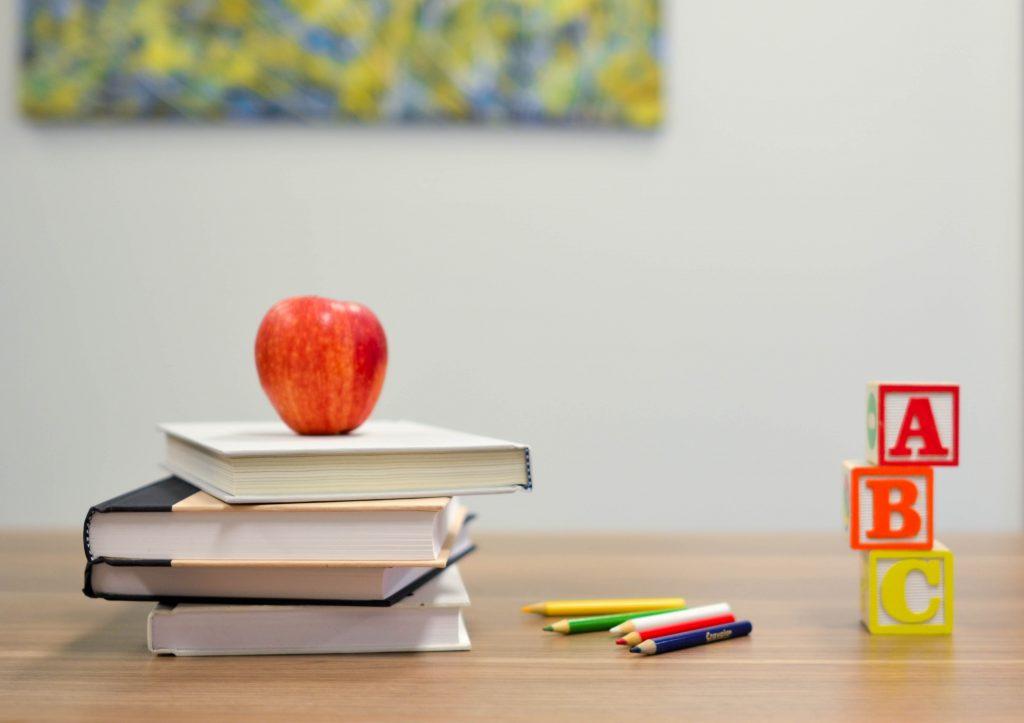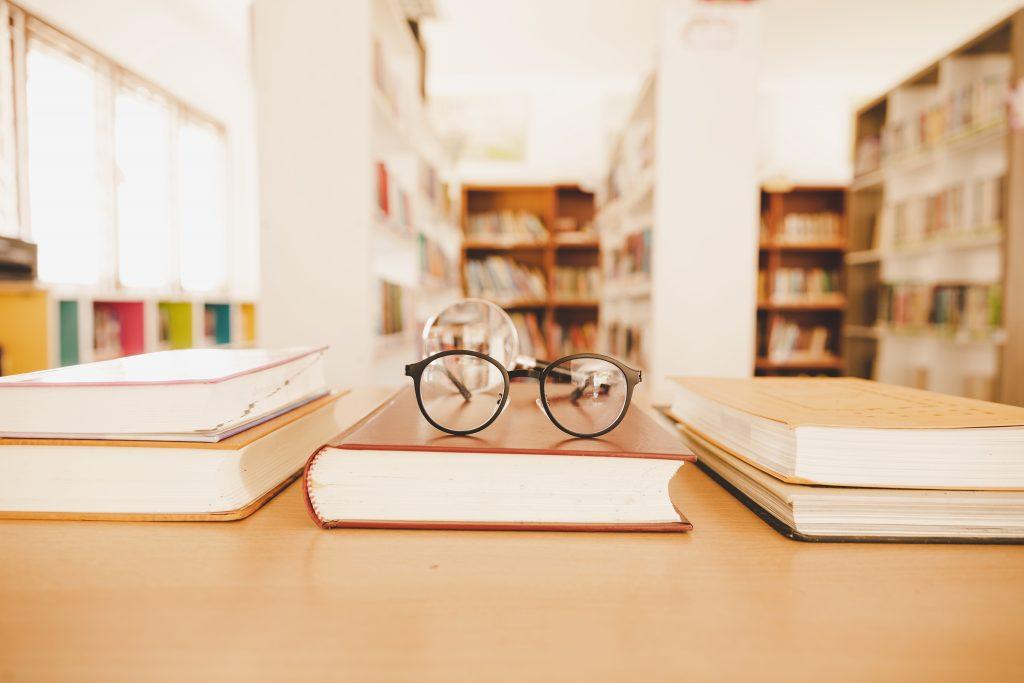 We Are Your Best Choice. Why?
Elyn provides the best School Management Systems tailored to deliver efficient online automated processes that support all in-person activities in your school.
---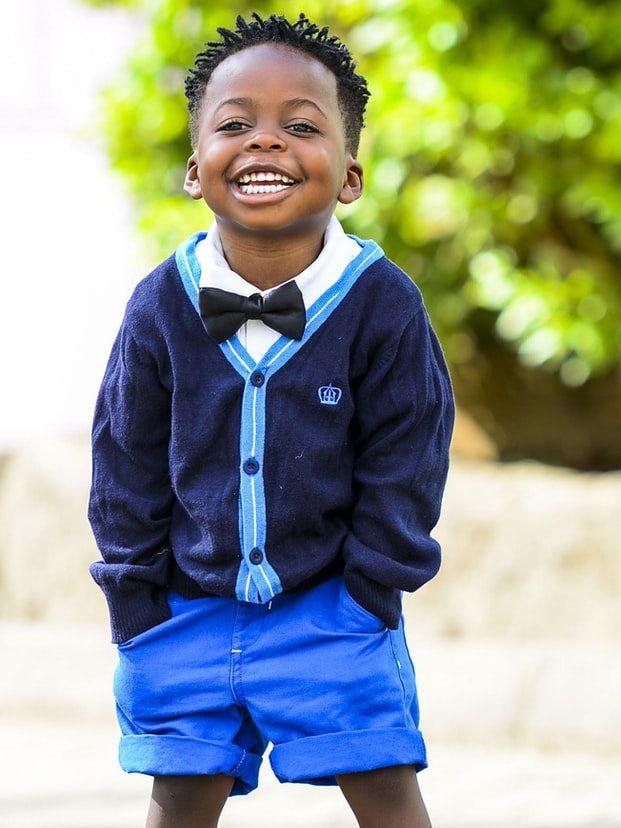 1. Build Relevant Skill
Schooling is not all about studying book knowledge but also about acquiring the needed skills towards careers which are relevant to current needs.
2. Get The Best Learning Environment
We have the best learning environment structured to give your child the ideal atmosphere for academic development.
3. Constant Communication and Support
Get constant support from teachers and great communication to know how well your child is performing using our digital platforms.
---
What Our Parents & Alumni Have to Say
I have a lot of experience working in many schools. There is a difference at this school not only because of the clearly outlined vision but also because of the values shared and lived here; starting with the fear of God!
I love this school; my child has improved tremendously over just a few months. Such a relief. You have the best teachers for real.
I had alway wanted my child to learn music. I felt so happy when i found out that this was possible here. Not even a year, yet she is playing hymns. Wow!