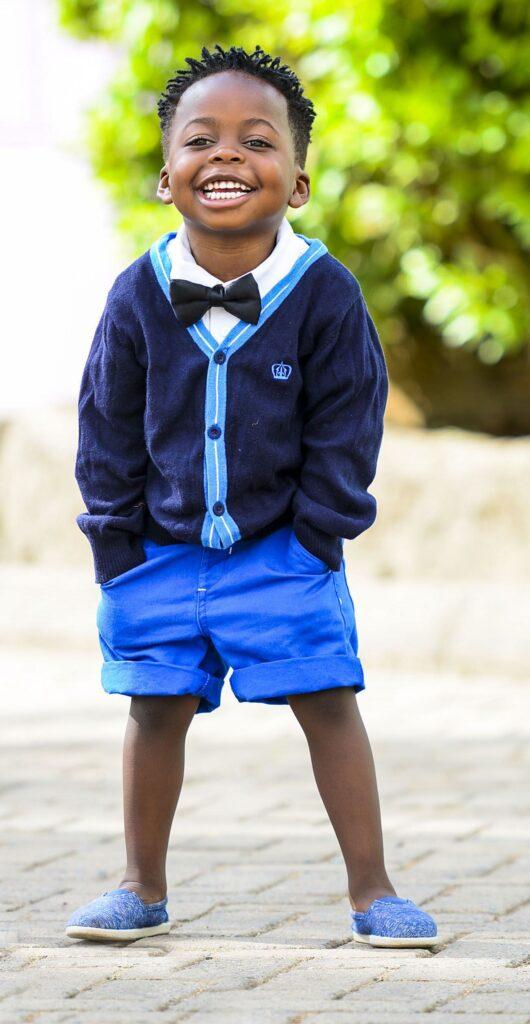 ---
INTRODUCTION
The èLyn Schools System is an all-inclusive online platform deployed by Elyn Solutions in partnership with other institutions.
Our Goal is to support Educational institutions with tools which increase productivity and efficiency as well as enhance communication or the flow of information.
We believe that education is the right of every child in the 21st Century
BETTER THAN OTHERS
èLyn stands tall above all its predecessors providing multiple
essential features and yet at a very affordable and volume-based cost.
GREAT SUPPORT
This system comes with great support where our team oversees the process of moving all data online in a flawless fashion.
COST EFFECTIVE
Avoid data loss and reduce your operational costs by gradually switching to this paperless system.
---