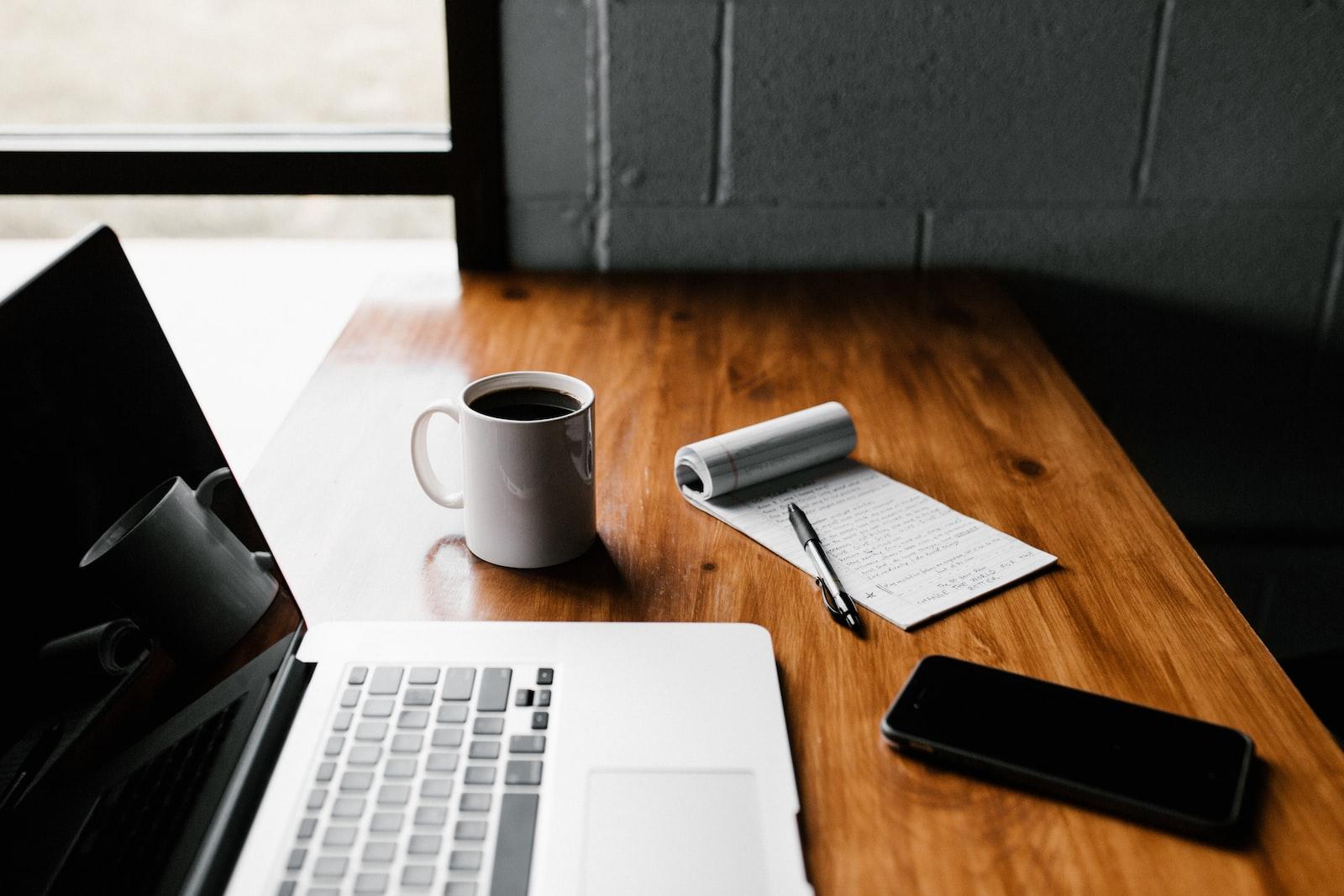 Digital Marketing Tips for Schools
Marketing, in this age of digital evolution, has limitless cost-effective possibilities which all discerning school management teams must be able to take full advantage of.
Marketing
Marketing involves the action of selling products and services including market research and advertising. Whereas Sales focuses on getting goods sold at all cost, Marketing rather focuses on finding or creating products and services which meet the needs of the Customer.
Research
In today's digital age, speed and convenience is key in management and development processes; hence the use of software to increase work efficiency cannot be over emphasised. There are relatively more digital communication tools in our day than there ever was.
KNOW YOUR SCHOOL
Every school is unique; no two similar schools can ever be the same. There will always be key features that make your school stand out or differentiated from other schools. Examples include the following:
History, Background and Philosophy behind the development of the school.
Organisational colours and symbolism with meanings
Core values
Facilities
Learning approach or stuls
etc
SHOW YOUR SCHOOL
Knowing the unique qualities your school has, is not enough. It is time for you to show it forth in ways which they can be clearly understood and appreciated.
This is where you need more skills in giving you a more professional touch which would increase public appeal by telling the story in the right way.
Some of the platforms which can be used in enhancing the image of the school include: a website, social media pages, mobile media, google listings, other map listings, classifieds etc.